A move, a job change or a sabbatical are some of the reasons that can lead you to another country or city. As a responsible owner, you'll get your dog with you. In other cases, you may need to send your dog to travel alone. The process may seem tedious but not impossible. Consultation airline before booking a trip ticket; many do not carry pets or only carry as cargo or checked baggage.
If your dog travels with you
If you have a small dog and the airline takes pets, you may let your dog go in a cage under your seat or the seat in front of you.
If your dog travels alone
If your dog is large or if you do not accompany, have to travel as cargo. If you are not going with your dog, someone will have to pick up at the destination.
Factors affecting air travel
Not all dogs can travel by plane. There are certain factors that airlines consider.
• The age of your dog. Airlines usually do not allow puppies under eight weeks of age traveling by plane.
• The size of your dog. Even if your dog is a puppy, if it weighs more than 20 pounds usually can not travel with you on the plane, but in many cases, you can travel as cargo.
• You must have all vaccinations, including rabies and any other required by the site where it travels. You may find such information in pet stores.
• You will need a health certificate issued veterinarian 10 days before showing the name, race, age and sex of the dog. Must state that the dog has their shots, it is free of diseases and parasites.
• The breed of your dog. Many breeds of snub or upturned, like the Boxer, nose may suffer respiratory problems and should not travel in very hot or cold weather. Some airlines do not carry breeds like Pit Bulls because of behavior problems have arisen in the past.
The cage requirements for travel
Every dog ​​traveling by plane has to go cage and remain there for the entire trip.
The cage must meet certain requirements.
• The dog must have enough space to stand up, turn around, sit and be comfortable.
• You must have ventilation on three sides or four if it's an international flight.
• Must not have wheels or padlocks.
• It must be made of hard plastic, metal or other sturdy material.
• Must include a food container and other water that can be accessed from outside.
The share of air travel
Expect to pay between $ 150 and $ 800 depending on the destination of the trip and the size of your dog. The cost varies widely from airline to airline.
Contact several airlines before purchasing a ticket
It is preferable to call the airline before making a decision. Each airline has different regulations and policies. Call the airline and ask her questions. Some questions to ask are:
1. Are there restrictions races?
2. Which vaccines needs my dog?
3. Do you sell travel cages or should I buy before?
4. What dimensions should have the cage?
5. What are the requirements of the cage?
The future airline for dogs
Things are changing and every day there are more owners who choose to take their pets travel and even stay with them in a hotel. The airline Pet Airways takes only non-human passengers around the United States. We can expect that in the future there are more airlines of this type and even international travel.
The controversy over restrictions races
Many airlines do not travel with certain breeds because they have noticed any behavioral problem in dogs members of these, either pure or mixed race. They have chosen not to carry them, which hampers the lives of many dog ​​owners. It is very important to know that a dog does not define all dogs, for better or worse.
Educate your dog
Although each dog is unique, when your dog travels by plane he is representing all dogs. Teach him to be quiet in its cage for dogs not to bark or bite. Make sure your dog can be away from you without suffering anxiety. In this way he can travel peacefully without causing discord and other dogs may continue traveling in the future.
Gallery
Q&A with Clive Ireland's Autism Service Dog Extraordinaire
Source: autisticglobetrotting.com
Pet Backpack, ALLOMN Front Cat Dog Backpack Legs Out Front …
Source: thepetleague.com
East African Oryx (Oryx beisa)
Source: www.shadowsofafrica.com
Capsule Cat Carrier Backpack
Source: fallinpets.com
Flights to Martinique
Source: www.airtransat.com
Greenland winter
Source: www.greenland-travel.com
Bill Maher Apologizes for Using the N-Word on Air
Source: people.com
Miller Foods Avon CT Makes All-Natural Dog and Cat Food
Source: www.tripsavvy.com
30 Very Beautiful Bondi Beach, Sydney Pictures And Photos
Source: www.askideas.com
Pencil Color Art – Imagination and Illusion
Source: mysuperpost.com
Bethany Beach Vacation Rental – Coffay, 58 Dune Rd …
Source: lfvacations.com
South African Army SANDF
Source: www.doovi.com
Airport: Handing a Passport to the Ticket Agent by Sean …
Source: www.stocksy.com
Sharon Tay 2011/07/20 8pm KCAL9 HD; Tight white dress
Source: www.doovi.com
【最高音質】_AIR_夏影
Source: www.doovi.com
Back in 1998, Google homepage, Microsoft IE, Netscape …
Source: mysuperpost.com
Trainee guide dogs take their first flight on Virgin …
Source: www.dailymail.co.uk
Buddies Official Site

Source: buddies.disney.com
All you need to know About Emotional Support Dogs

Source: onlinedogtor.com
The Weird and Insidious World of Heartworm in Dogs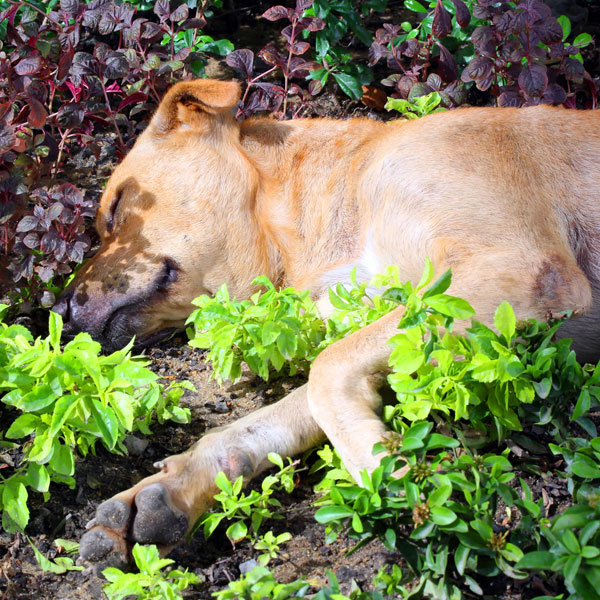 Source: www.dogster.com