Documentary Will Be Shown On Friday, August 8 At 6 P.M.
The documentary Brasil Ride, unpublished on Brazilian TV, will be shown on the ESPN + channel in the Special Radical program, next Friday, August 8, at 6:00 p.m. The film of approximately 15 minutes tells the successful trajectory of the Brazil Ride-Ultramarathon Mountain Bike event- which takes place annually in the heart of the State of Bahia.
With unprecedented testimonies, spectacular images and lots of action, the film is an authentic record of the mountain bike sport, with the participation of amateur and professional cyclists, with participation from the first Olympic MTB champion Bart Brentjens to the entrepreneurs, Motoring among so many lovers of the bike. Here at cyclingenthusiasm.com you can get more different models of the outdoor actives.
Under the slogan "More than a competition, a step in your life", Brasil Ride provides 7 days of pedal trails in the Chapada Diamantina (BA), totaling approximately 600 kilometers of course, with more than 13,000 meters of climbs Accumulated, resulting in an unforgettable experience!
And if you're interested, you still have time to participate in the fifth edition of Brazil Ride, which will take place from October 19 to 26, 2014. Form your team and allow yourself to experience this memorable adventure! More information:  out site.
Annotating on the agenda: 08/08/2014 at 6 pm – Documentary Brazil Ride on ESPN + *
The number of channels in the following operators are:
SKY: channel 229
Clear: channel 545
Live: canal 467
OI: channel 611
GVT: channel 48
NET: channel 572
About ESPN
ESPN celebrates more than 25 years of activity in Brazil, and in the world reaches more than 193 million homes in more than 190 countries. Featuring its 3 channels (ESPN, ESPN Brazil and ESPN+), all also in HD, ESPN broadcasts live the major sporting events in the world. ESPN in Brazil is recognized by the media and the public due to the quality of the broadcasts, unbiased comments and credibility of its professionals.
About Us
Brasil Ride is designed for amateur and professional athletes, combining men and women, veterans and novices, Formula 1 drivers, entrepreneurs, music stars to world and Olympic champions. In this eclectic squad of Brazil Ride unites cyclists from 24 Brazilian states and more than 20 countries! The competition was also twice voted "Best MTB Race in Brazil", a title given by readers of Bike Action Magazine during the election of the Guidão de Ouro Award in 2013 and 2014. In the scope of high-yield competition, Brazil Ride distributes points For the international UCI (International Cycling Union) ranking, offering the opportunity for Brazilian cyclists to gain valuable points in search of vacancies, as well as to strengthen the preparation for the Rio 2016 Olympic Games.
Gallery
Mario Balotelli Was Apparently Into Peeing on His …
Source: www.complex.com
The Triple Crown 2011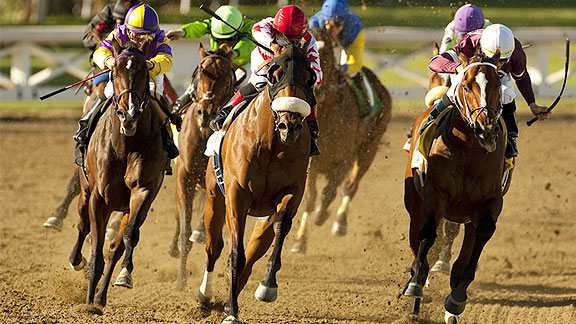 Source: espn.go.com
The 5 Best Selling World Cup Jerseys in the U.S. So Far …
Source: www.complex.com
metlife stadium parking rules
Source: jyjejiv.c4uhosting.com
My Philippines trip is defiantly up in my top 5!
Source: roxyaustralia.com.au
Travel Channel DStv Channel 179
Source: jozigist.co.za
Tema de abertura
Source: www.youtube.com
Heather Cox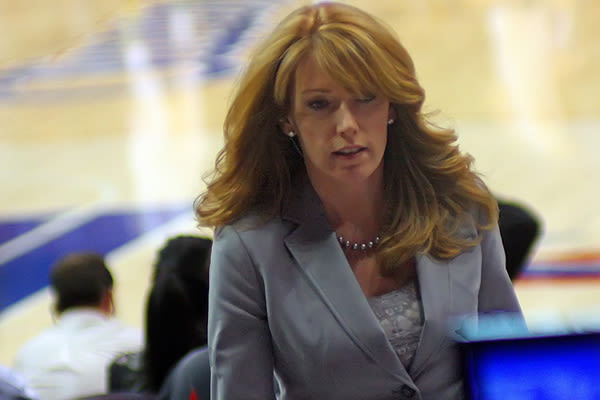 Source: www.complex.com
Football: Messi's Argentina down Brazil in Australian …
Source: worldsoccertalk.com
Watch 'Brazilian Garfield' Chiquinho the cat ride around …
Source: www.dailymail.co.uk
Maya Gabeira Found Fame on a Borrowed Board
Source: sierraclub.org
First Ride on New Donkey
Source: www.doovi.com
Team ROSE Vaujany
Source: bike-channel.tv
Hottest Weather Girl EVER!
Source: www.youtube.com
Does She or Doesn't She: Alex Morgan
Source: www.mountrantmore.com
The World Cup Gets Turned Upside Down
Source: worldsoccertalk.com
X Games Foz do Iguaçu, Brazil — Pedro Barros wins Men's …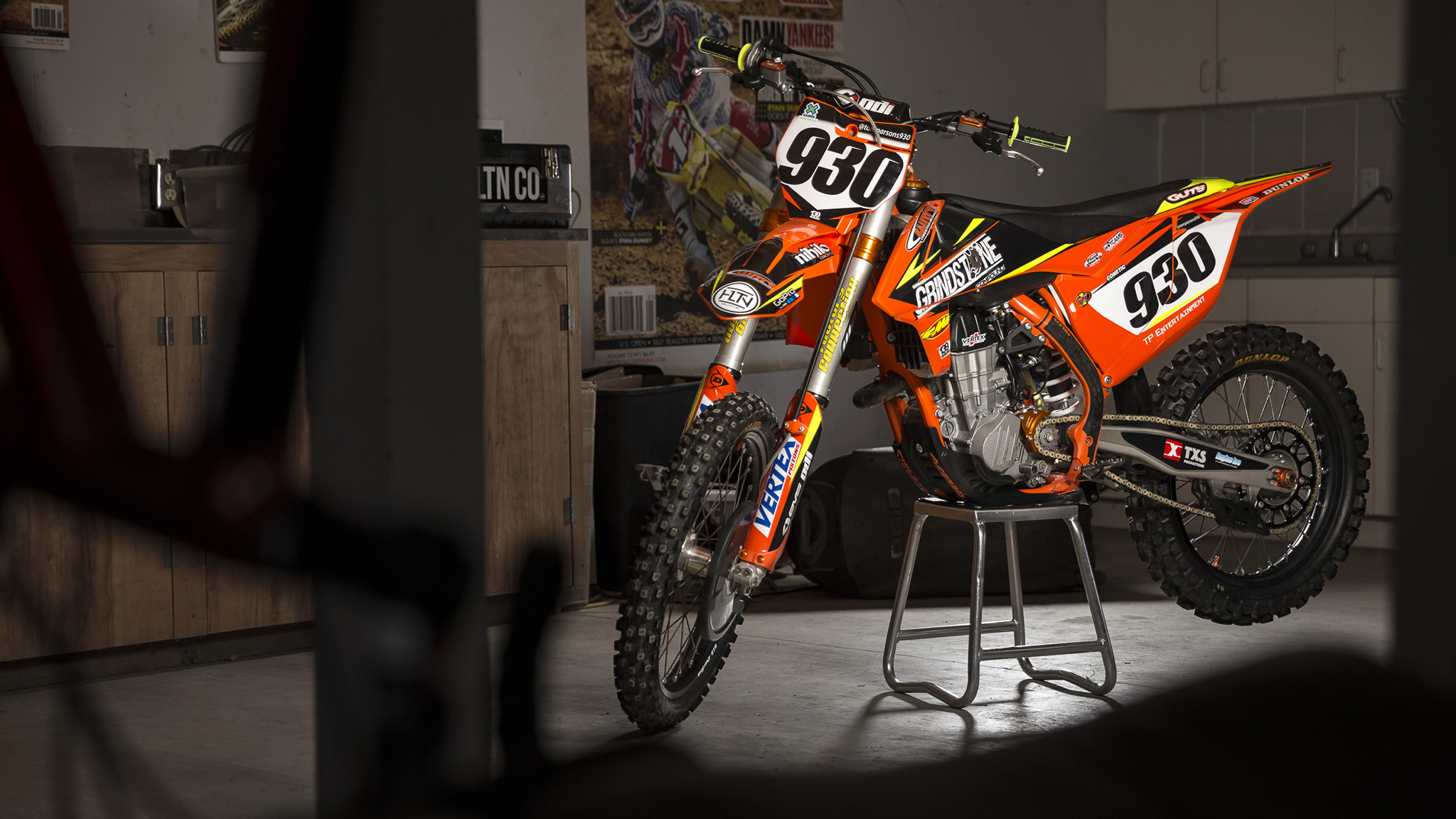 Source: xgames.espn.go.com
OUR BUBBLE LIFE AT WONDERWORKS | We Are The Davises
Source: www.doovi.com
Stereo Skateboard's newest rider Ben Fisher releases a …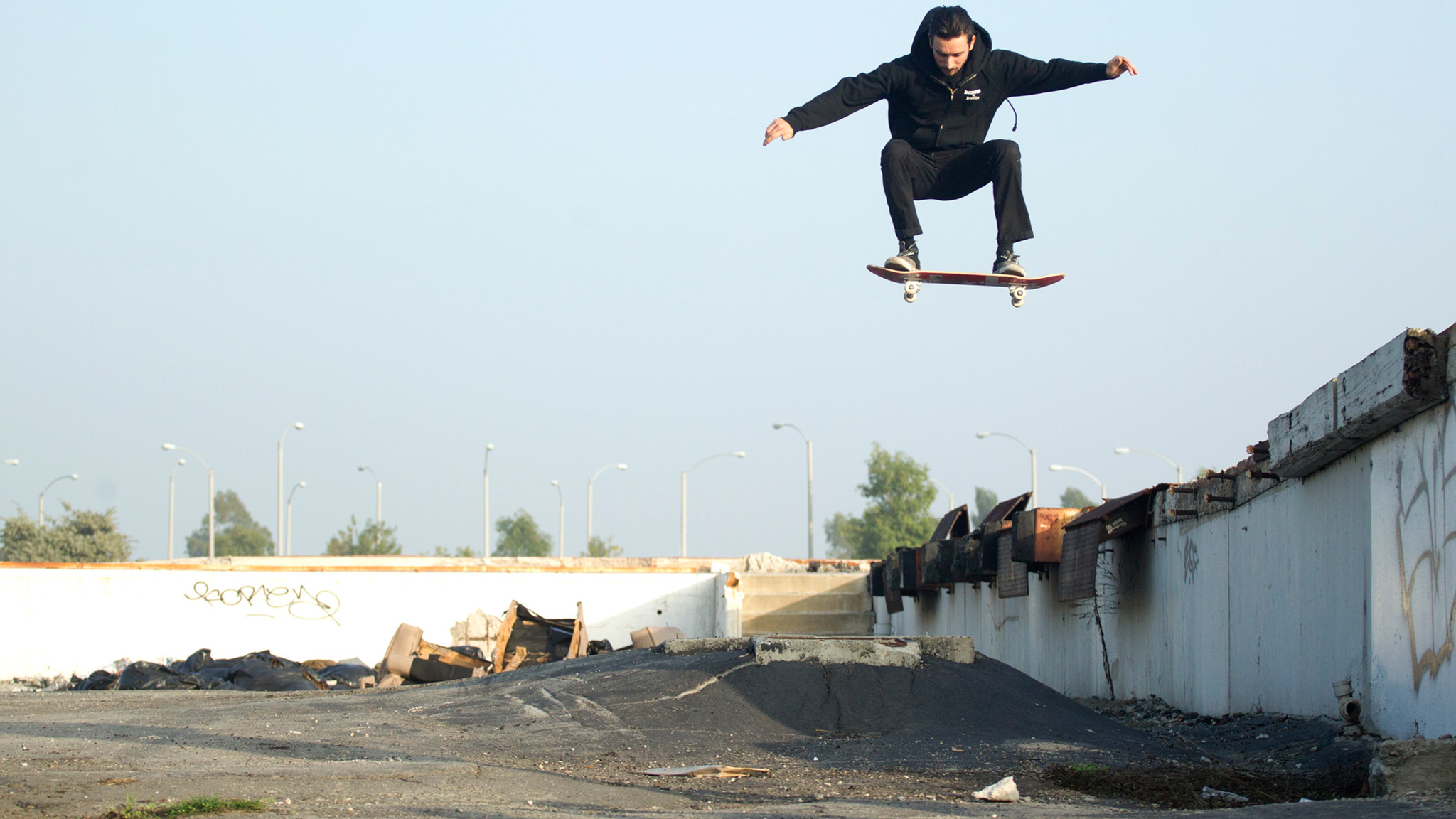 Source: xgames.espn.com
Brazilian FMX riders Fred Kyrillos and Jeff Campacci in So Cal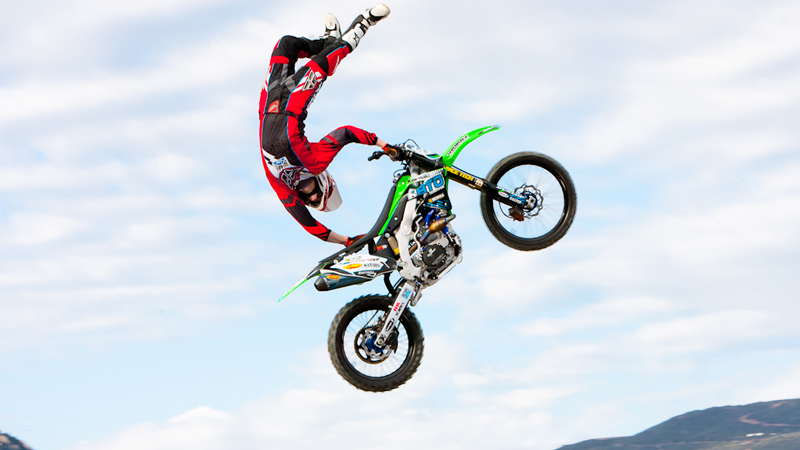 Source: xgames.espn.com