Thanks to the help of the Münster – based "Grünspar" shops, I was able to take first two competing, dimmable LED lamps with almost identical performance data under the microscope: the "E-core E14 6W" by Toshiba and the "Superstar Classic B25 E14 4,5W matt advanced" by OSRAM. Both are intended as a substitute for conventional 25-watt "Candles", but can more in many cases.
As a private, ad-free Blogger, I can buy of course not all LED bulbs that I would like to test. After all, we are talking about concentrated electronics at unit prices between about 10 and 50 euro. Complete lighting with OLEDs, it is often even tired of three to four digits. Some manufacturers and retailers send while free products me on request, that's enough"Retrofit"– and lights but not more than for specific insights into the giant led-market.
Therefore, I'm starting a cooperation with an online shop, which had originally signed up for a promotional partnership with me today test way. My counteroffer: Independent blog tests of new as well as selected by me, interesting products from the rich "Grünspar"-LED offer. The reaction of the Marketing Manager Ingo Scheuermann sounded promising:
"I'm excited. Like you, there is unfortunately too rarely exactly such honest tester. We provide everything you wish to test."
This is an announcement. And arrived a few days later my first two request test copies: Matt E14-"Primrose retrofits"by Toshiba and OSRAM – both with EU efficiency label "A", 250 lumen luminous flux, color temperature 2700 Kelvin, dimmable, color rendering index at least RA 80, no specification of the beam angle, without significant delay, intended for applications without weathering and advertised as a 25-watt light bulbs replacement.
Weight and mass are also largely the same: something about 60 grams, less than 11 cm long and about 3.5 cm in diameter at the thickest point – a little "fatter" than a "Candle" Glühlampen-. The Toshiba works through the shape however quite slim and has also the economical packaging.
OSRAM – "Superstar" cheaper and more efficient
The nominal differences: Toshiba has a power consumption of 6 Watts (OSRAM: 4,5W), 20,000 hours of light to the degradation of the luminous flux on 70% of the maximum value (OSRAM: 25,000) and more than 20,000 survive cycles (OSRAM: 100,000). The energy efficiency of Toshiba lamp probably no longer is off nearly 42 lumens/Watt, which meets September for the class "A" with the new EU energy label. We have about 56 lm/W in the OSRAM "Candle", that should do it also in the future just for "A". Online-shop prices: €18,70 for the Toshiba €15,89 for the OSRAM.
In practice, the competitors are not twins – despite equal nominal value. The first impression of side by side shining lamps shows: the Toshiba affects in the direct view of the lamp a tick "warmer", containing slightly more yellow in colour. Compared with the base color white with a mini stitch into the blue, this is certainly not dominant. The OSRAM has it a little more "pink" and also a light blue glow in the offer.
More like 40W-Glühlampen
Both definitely "colder", but because of the more closely-defined beam angle shine even brighter compared direct, ungedimm ten with a clear 25-watt light bulb. When dimming this difference increased naturally still, because a light bulb in contrast to most of their LED counterparts then the colour temperature lowers vigorously in the direction of "warm" (under 2000 Kelvin).
Unlike ungedimmten the image compared with a 40-watt – annealing "Candle": similar brightness and far less subjective difference in light colors – this is true for both competitors. As so often LED lamps, the light reflected from the room and the objects anyway incandescent-like than the direct gaze acts on the body. The Toshiba light color is a bit closer to the filament "Candle".
Out of competition I hung tentatively a significantly cheaper, non-dimmable LED-Philips "Candle" with 4 Watt, 330 lumen and also 2700 K / RA 80 to do this. Here, the yellow / green shares despite identical nominal color values are clearly dominant than Toshiba and OSRAM – a completely different spectral distribution. At least here, the opinions differ because tastes in the light can be very different. Some like it more "livable/homey" to "fun zlig", others prefer "objectively", light and "clear".
This is also very of the lamp, in which a lamp is to be mounted, as well as by the establishment of the area. Silver and white tones come with Toshiba and OSRAM great advantage (the differences between the two are minimal here); Gold and yellow tones would be well off with the Philips – a light bulb rather similar. They play all three in a League – not the highest, but at least upper middle class in the color fidelity.
Differences in the dimming
On the next point, the "guest"lamp must pass again: it concerns the dimming. Here, both the Toshiba and OSRAM convince with flicker-free operation and continuous control, even on a standard household dimmer with high minimum load. Without the use of a Dimmer adjusting screw, the Toshiba has a larger control range down – so it is darker than her rival (pdf – Download the list of recommended dimmer) smallest dimmer level.
The "E-core" with time switching devices or remotes should be governed according to the package. I have ignored the times test generously – and Lo and behold: she let easily controlled as the OSRAM lamps even by an absolutely non-LED compatible wireless dimmer. All of these tests, the Toshiba in contrast to the OSRAM"Superstar" remained always acoustically unobtrusive.
Unfortunately, not the rest has leased also this "Superstar"model (like other Osram LED lamps tested by me). Depending on the dimmer model and level there is more or less sound buzzing noise. Not for nothing also OSRAM (pdf Download)refers to a list of tested, compatible dimmers. After all: in direct connection with switch, the buzz is significantly quieter and can be perceived only with the ear directly to the lamp. Whether it can be the highest goal in life a dimmable LED bulb?
For the "Candle" OSRAM can chalk up a slight advantage when the viewing angle : is due to their design but no real round spotlight as a conventional light bulb, creates a fairly homogenous illumination but over an angle of around 200 degrees. Itself under the base, there is no total darkness just as with many cheap E14-LED lamps. The Toshiba lights up not only in one direction; their usable light leg should be but rather at about 180 degrees.
In principle applies to both lamps, that they take advantage of their strengths, especially when the targeted use of directional effect – about hanging mounted over the dining table or standing in a wall or floor lamp to the indirect beams on the ceiling. Then they can replace frequently even significantly brighter 40-watt incandescent and be this long not so hot.
But they remain not totally 'cool': after about an hour reached the OSRAM in the upper part of the housing around 65 degrees, the Toshiba sets even ' a shovel on it and has occasionally even up to 75 degrees. Is pointed out on the packaging so that the "E-core" not "in closed lighting bodies" may be used. There there could be because the overheating and premature death of lamp.
My conclusion:
You can Save up to 85% power with two, largely the same bright led "Candles". The OSRAM' superstar advanced matt classic B25 E14 4,5W" is for consumption and purchase price the more economical alternative. She has four years of manufacturer's warranty, is slightly wider, but acoustically vocally reacts to her what dimmer. For that she get from my reaching up to "Five" Star scale for LED offers four star.
The "E-core E14 6W" Toshiba costs Just 3 euro, is not quite as effective and wide-surface radiant, is pretty hot, works but a little light bulbs-like and not complained when using profane standard household dimmer or other, theoretically unsuitable equipment.In particular it is the narrow winner of this comparison test for me with four and a half stars.
Gallery
Model Lighting
Source: www.fiberopticproducts.com
8Ft 20 LED Gold Metallic Dice Cube Duel Mode Battery …
Source: www.efavormart.com
Starry Night Light from Recycled Jars
Source: www.powerfulmothering.com
110 best Duncan Miller, George Duncan & Co. Glass images …
Source: www.pinterest.com
Latest remote controlled spider
Source: www.howtoaddlikebutton.com
NARI Remodel Ohio Show at the IX center in Cleveland Ohio …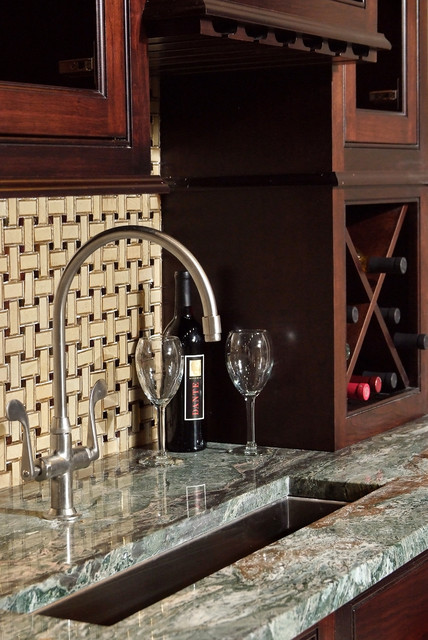 Source: www.houzz.com
8Ft 20 LED Gold Metallic Dice Cube Duel Mode Battery …
Source: www.efavormart.com
Model Lighting
Source: www.fiberopticproducts.com
Playstation 4 PS4 Controller Star Wars Choose Wisely …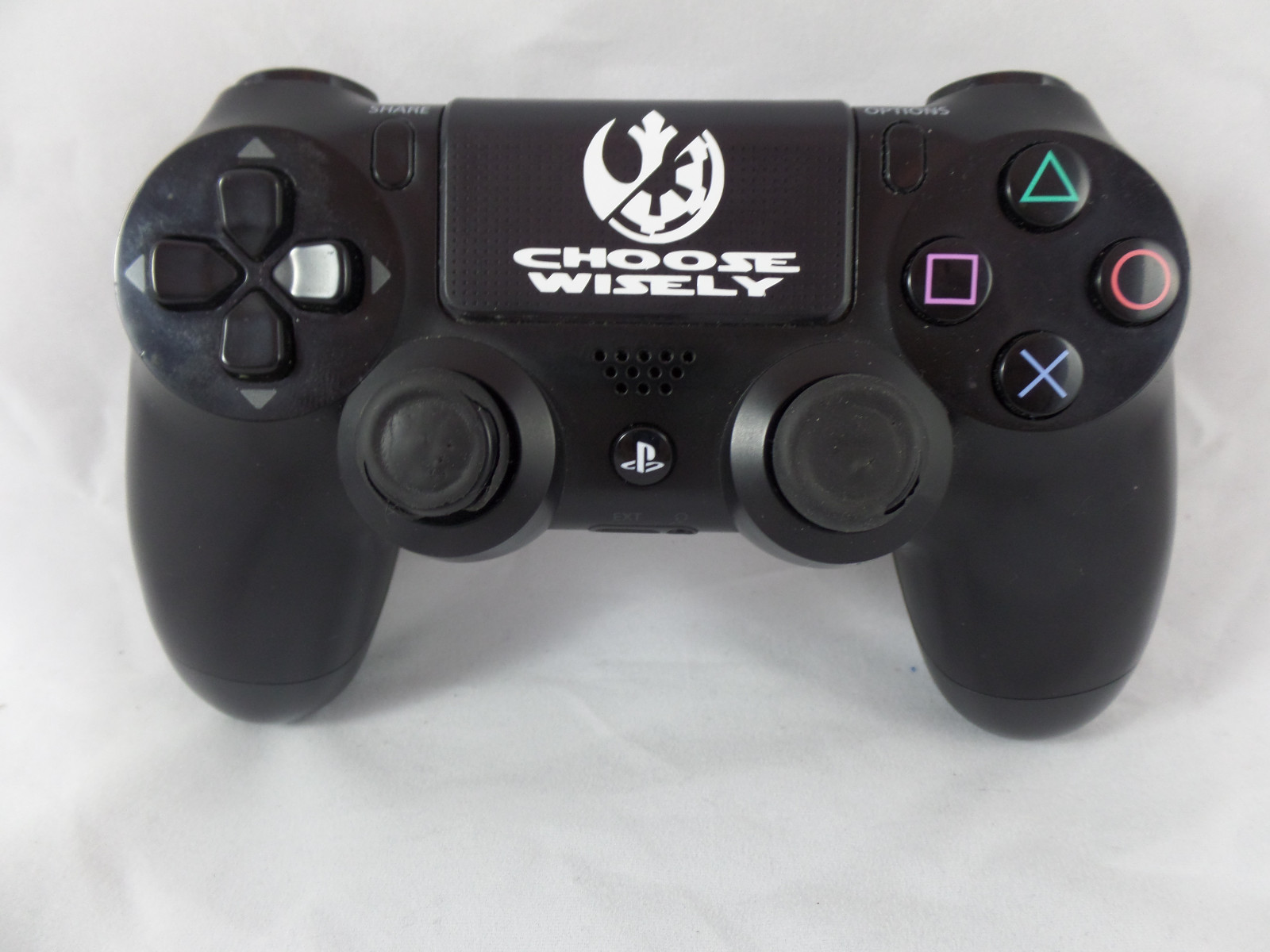 Source: www.ebay.com
16 best exterior homes images on Pinterest
Source: www.pinterest.com
Interview: Douglas Booth, Star of New 'Romeo and Juliet …
Source: www.cinephiled.com
Frosty and Snowbell Tealight Ornament #DIYChristmas The …
Source: www.pinterest.com
Soji Stella Market Solar Lanterns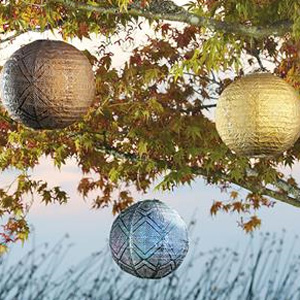 Source: myurbangarden.com
Blogs about gifts and presents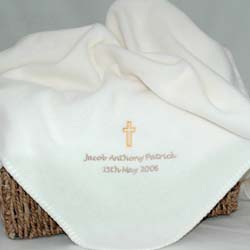 Source: extra-gifts.co.uk
8Ft 20 LED Gold Metallic Dice Cube Duel Mode Battery …
Source: www.efavormart.com
Best 25+ Shotguns ideas on Pinterest
Source: www.pinterest.com
#DIY LED Snowman Ornaments #ChristmasCraft
Source: www.momdoesreviews.com
Buy Dual Purpose 3 Inch Glass Candle Holder Online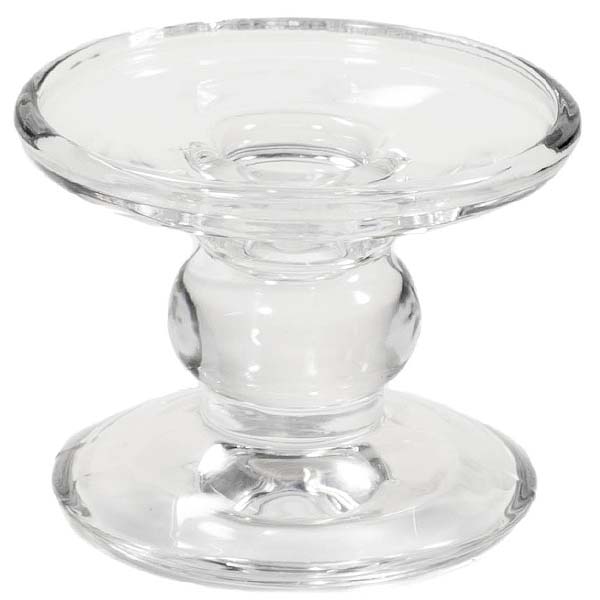 Source: candleswholesalers.com
Model Lighting
Source: www.fiberopticproducts.com
Model Lighting
Source: www.fiberopticproducts.com
Gallery
Buy Dual Purpose 3 Inch Glass Candle Holder Online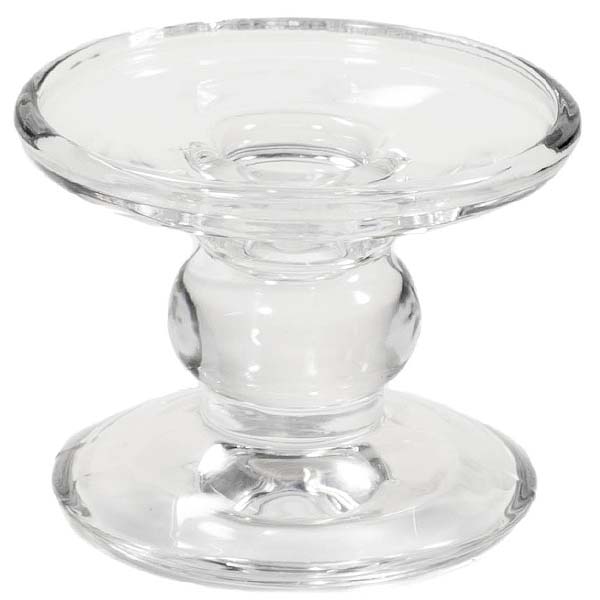 Source: candleswholesalers.com
Model Lighting
Source: www.fiberopticproducts.com
Model Lighting
Source: www.fiberopticproducts.com
Allsop Soji Solar Stella Outdoor Lantern
Source: www.batteryoperatedcandles.net
Ik woon in beweging vlucht: Tail lights dc in french
Source: beweging-vlucht.blogspot.com
NARI Remodel Ohio Show at the IX center in Cleveland Ohio …
Source: www.houzz.com
77 best Basement Mother In Law! images on Pinterest …
Source: www.pinterest.com
Model Lighting
Source: www.fiberopticproducts.com
THE WARREN HAYNES CHRISTMAS JAM on JamBase
Source: www.jambase.com
Abstract Mercury Glass Ball in Silver
Source: www.wholesaleflowersandsupplies.com
Greatest Film Moments and Scenes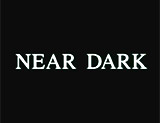 Source: www.filmsite.org
Blogs about gifts and presents
Source: extra-gifts.co.uk
Blogs about gifts and presents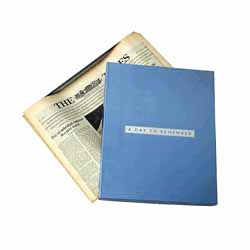 Source: extra-gifts.co.uk
Soji Stella Market Solar Lanterns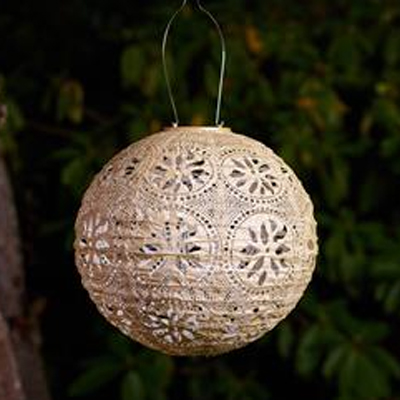 Source: myurbangarden.com
Leg Avenue BEER GARDEN GRETEL Oktoberfest Roleplay Dress …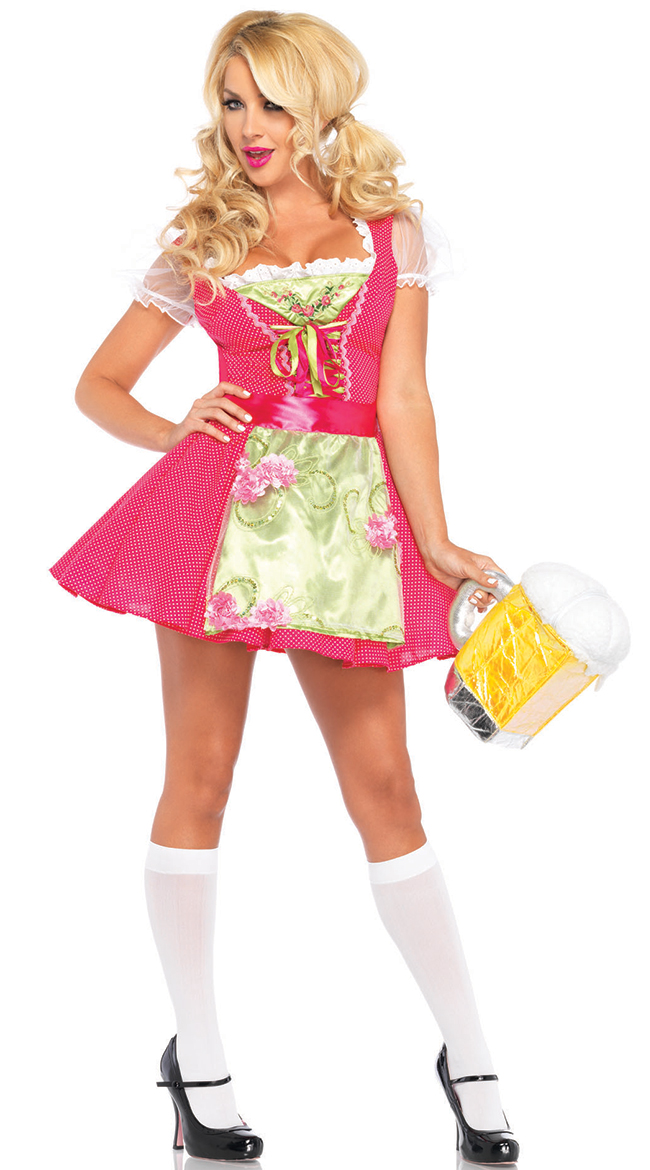 Source: www.ebay.com
Bullet Concepts Polaris Slingshot Bimini Top
Source: www.doovi.com
Blogs about gifts and presents
Source: extra-gifts.co.uk
NARI Remodel Ohio Show at the IX center in Cleveland Ohio …
Source: www.houzz.com
remote controlled spider
Source: www.howtoaddlikebutton.com
Double Door Mail Box Gallery Photos For Front Door Mailbox …
Source: benlennon.com